Lake Champlain OB/GYN, P.C.
We offer a relaxed and comfortable atmosphere.
Coronavirus (COVID-19) Alert
EFFECTIVE April 1, 2021, we have implemented new protocols for your OB-GYN visit to reduce the risk of transmission of the Coronavirus (COVID-19). The new protocols listed below provide you with valuable information on how to prepare for your visit and how we're screening patients for the Coronavirus.
Preparing for your visit
Patients are expected to arrive 15 minutes prior to their appointments and are required to wait in their vehicles until they receive notification by cell phone or text to enter the building.
Patients who don't have a mobile or track phone, please notify the receptionist prior to your appointment for specific instructions.
All patients and adult caregivers, if applicable, must be prepared to be screened for COVID-19 symptoms including a temperature check, and are required to wear a face mask over nose and mouth throughout the appointment.
Patients may be accompanied by one healthy adult.
Post-partum Office Visit: The newborn may accompany the mother as long as the newborn is in a carrier. Please contact the office prior to your appointment so that appropriate notification can be made to screening personnel.
Check-in at Cornelia Street Location
Upon arrival, we ask that you remain in your vehicle and check-in by following one of the options listed below:
If you received a mobile check-in link, please select to begin the check-in process.
If you did not receive a link, please use the check-in URL, https://lakechamplainobgyn.arrived.care or you can go to the URL directly using the following QR code (just point your phone camera at it) from our website lakechamplainobgyn.com or Facebook page.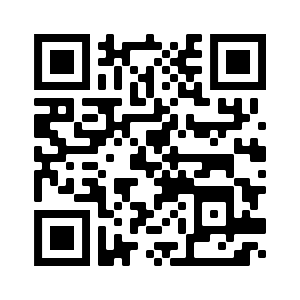 If you have a track phone, please call 518-566-9452, Ext 101.
If you don't have a mobile device, contact the office prior to your appointment for instructions.
Check-in at Broad Street Location
Upon arrival, we ask that you remain in your vehicle and check-in by calling 518-566-9452, Ext 126.
If you don't have a mobile device, contact the office prior to your appointment for instructions.
In response to the COVID-19 public health emergency, the New York State of Health has made a Special Enrollment Period available to New Yorkers during which eligible individuals will be able to enroll in insurance coverage through NY State of Health, New York's official health plan Marketplace, and directly through insurers. The Special Enrollment Period is open from March 16 to May 15, 2020. Medicaid, Essential Plan and Child Health Plus – can enroll year-round.
NOTICE- Attention AWHC Patients transferring to us- Please return the New Patient Paperwork to us as soon as possible so we may accommodate your appointment requests.
You will need to contact AWHC at P.O. Box 3026, Plattsburgh, NY 12901 to pay them $0.75 per page for your records. They have disconnected their phone and fax lines.
Pregnancy

We offer caring evaluation for pregnancies in adults and adolescents to help you know your options and get some answers.

Treating Infertility

We offer you a wide range of the latest techniques in infertility treatments to help you and your plans for a family move forward.

Midwifery

Let Linda Johnston or CNM guide you through this special time period of your life to help you from initial testing to post-partum support.

Exams and Screenings

Come see us for your regular exams, screenings, or tests and our friendly staff will do their best to provide care while putting you at ease.
We work closely with Fletcher Allen Health Care and Albany Medical Center for referral of patients in need of specialized treatments not offered in Plattsburgh.
Our physicians are all ABOG board-certified professionals who will work with you to make your visit as pleasant as possible.
| | | |
| --- | --- | --- |
| Jeffrey Dodge, DO | Caroline Hamel, M.D. | Jessica Veltkamp, M.D. |
| Lena Casamento, WHNP-BC | Linda Johnston, CNM | Tiffani Hughson, CNM |
| Judi Sessenwein, WHNP | Jessica Scott, WHNP | |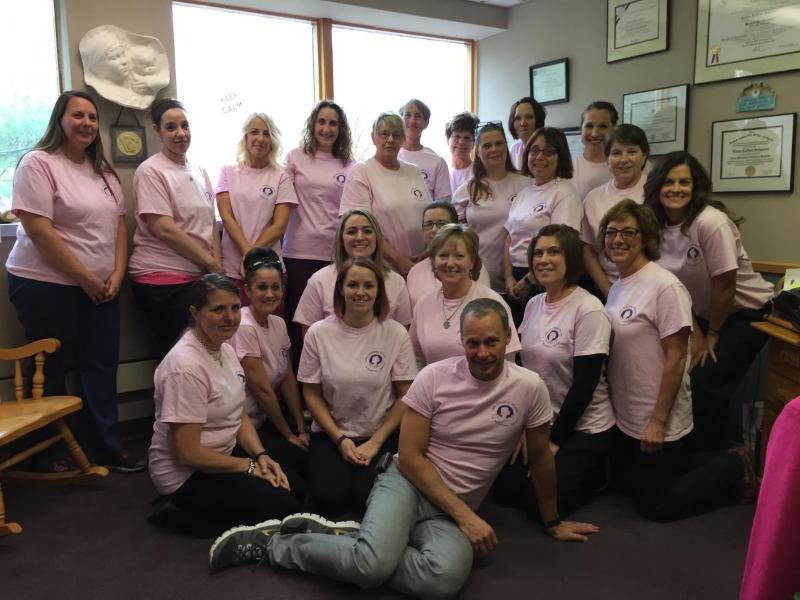 Breast Cancer Awareness- October 2017